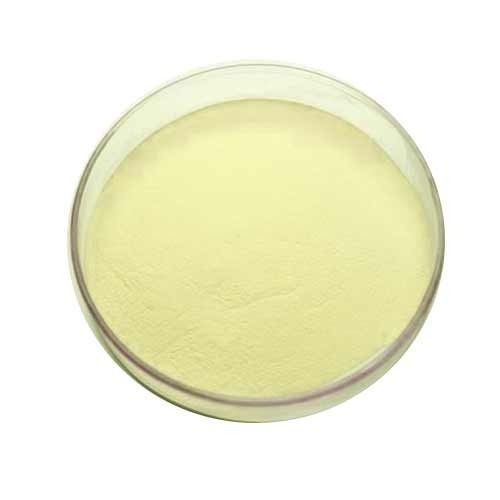 ABC Fire Extinguisher Powder
Price And Quantity
Kilograms/Kilograms

50.00 - 200.00 INR
Product Description
ABC Fire Extinguisher Powder - Solidify Fire Parch Chemical Pulverize is a multi-use quenching medium that is utilized on traditional grades C, A and B fires. These pulverize includes a gamut of free stream and water retardant supplement to guarantee supreme execution, adaptability and capacity soundness.
Fields of Usages:
Intended for application against for every categorizes of fire flame ABC, our dry chemical powder is formed from Mono ammonium phosphate.
Class A Blazes – Our products is exceptionally powerful on blazing of Combustible items, for example, paper, woods or whatever other remnant.
Class B Blazes – It smothers the gas fires or combustible fluid by preventing the chemical response that breeds the fire.
Class C Blazes – This grade of fires incorporate electrical instruments. Furthermore, Chilling Combustion Parched Chemical Mean is to a great degree useful for Class C fires and don't direct power back to the client.
Quality Control and Approvals: Our Products are ISI marked and are ISO 9001:2000 approved.

Dry chemical powder is made for successful and naturally safe fire quenching items. It is yellow in shading and to a great degree effective for a long time, i.e, 3 years. Each manufacturing batch is quality inspected for its physical characteristics and quenching powder.
Typical Physiochemical Properties as per IS : 14609:1999


| | |
| --- | --- |
| Apparent density | As per IS: 14609 |
| Moisture content | As per IS: 14609 |
| Particle size | As per IS: 14609 |
| Corrosion & abrasion effect | Non corrosive or abrasive |
| Range | -60 C to 55o C |
| Penetration | As per IS: 14609 |
| Appearance | Yellow |
| Packing | 5/25 kg Hermetically bags |